Magali Minet
Expert Moderator & Storyteller for a world in transition
Hi There, pioneer
ready to shake your audience?
You understand the seed of change resides in all of us.  That seed is being cultivated by you, your organization and the partners you work with. You are keen on offering ideas fertile grounds to sprout and generate true impact. On stage, in panels and  multi-stakeholder meetings alike. Your story is worthwhile to be told. Let me help you get the impactful word out.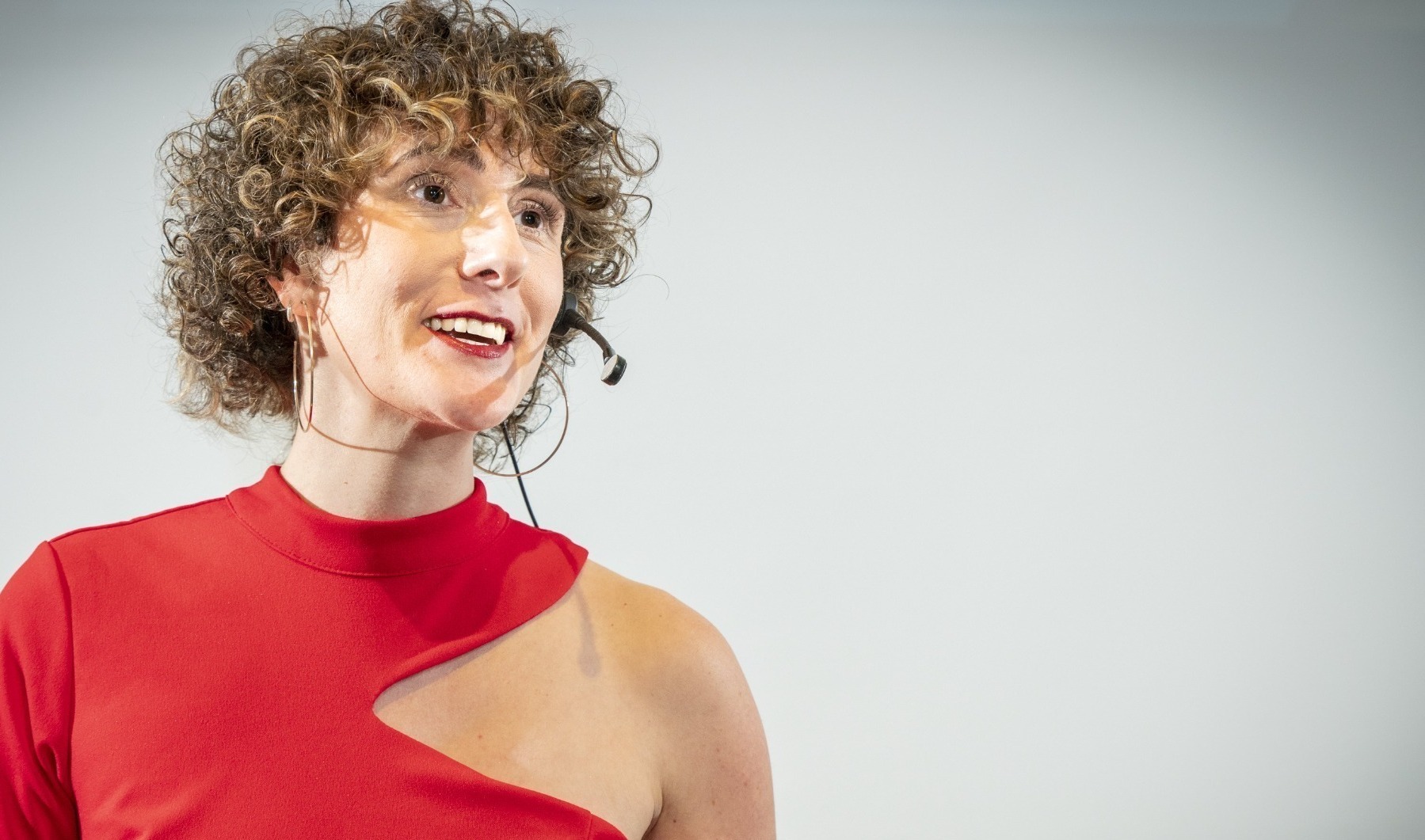 Expert Moderator
Making your event the reason why people get to action.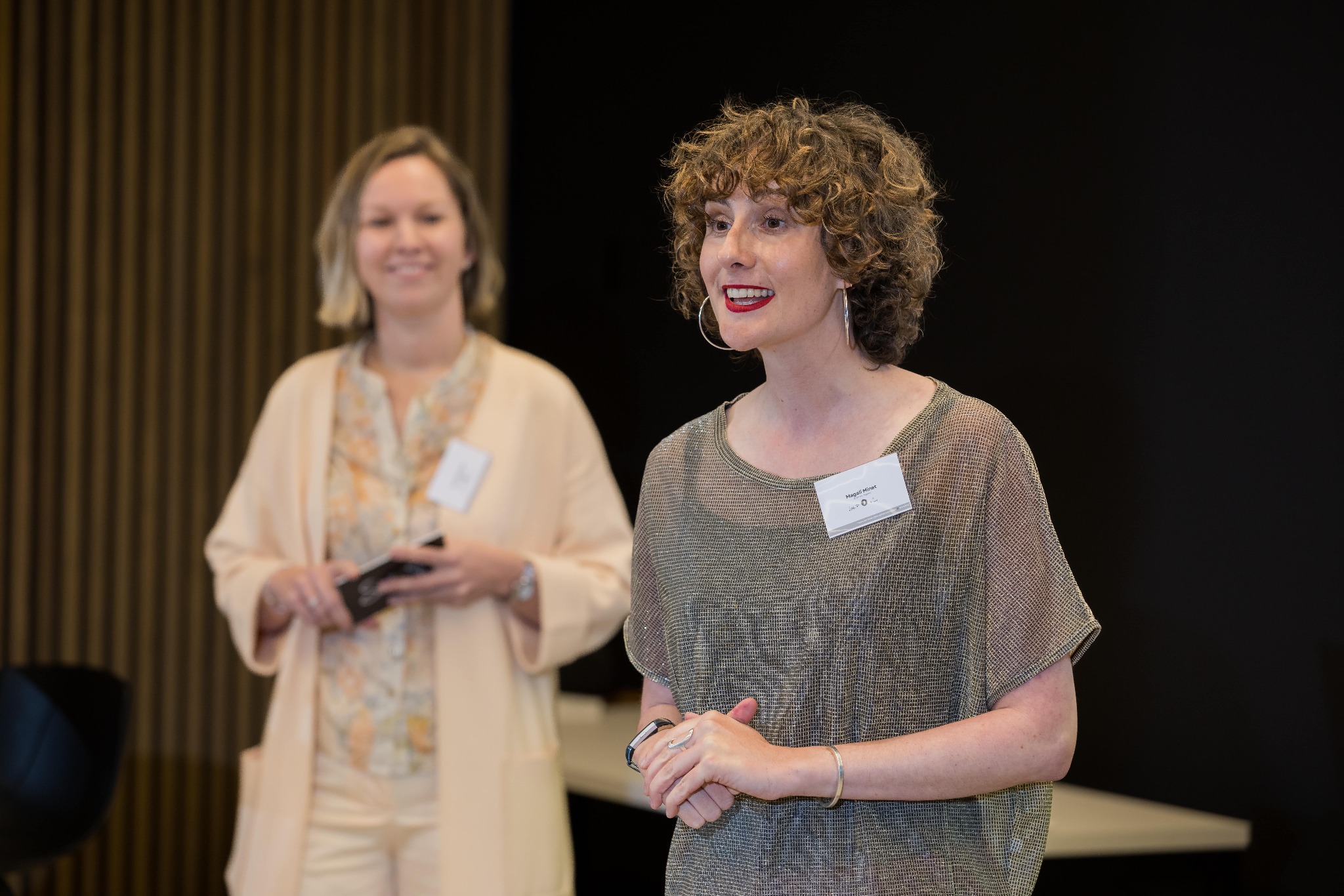 Process Facilitator
Bringing together different stakeholders to exchange information, break status quo and migrate coherently in new directions. 

#changemanagement  #stakeholdermgmt  #collectiveintelligence 
About Me
Combining an engineering background, 20 years stage experience and deep knowledge on transition dynamics to help pioneers create the impact their ideas deserve. 

How I Work
You bring your brilliant ideas and knowledge, I bring my enthusiasm, analytical mindset and capability to translate your concept to a broad audience.  
Get in Touch
Let's explore how we make your ideas come to life and give rise to  groundbreaking, engaged discussions at your event or get all your stakeholders moving in a consistent direction.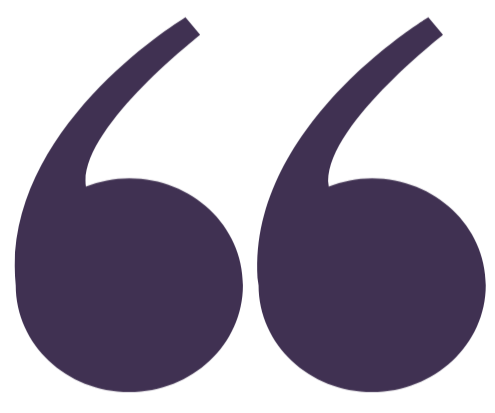 "Rare is the moderator who understands topics thoroughly and who is able to transcend common tunnel visions by  connecting dots and by interpreting underlying systems. You bring présence and depth to discussions in such a  smooth and natural way. Bravo."

Serge de Geldhere - CEO Futureproofed  and Belgian Climate Ambassador